Musgrove Park Hospital Surgical Unit - Lead Artist 2019;s ‌ ‌ ‌ ‌ ‌ ‌ ‌ ‌ ‌ ‌ ‌ ‌ ‌ ‌ ‌ ‌ ‌ ‌ ‌ ‌ ‌ ‌ ‌ ‌ ‌ ‌ ‌ ‌ ‌ ‌ ‌ ‌ ‌ ‌ ‌ ‌ ‌ ‌ ‌ ‌ ‌ ‌ ‌ ‌ ‌ ‌ ‌ ‌ ‌ ‌ ‌ ‌ ‌ ‌ ‌ ‌ ‌ ‌ ‌ ‌ ‌ ‌ ‌ ‌ ‌ ‌ ‌ ‌ ‌ ‌ ‌ ‌ ‌ ‌ ‌ ‌ ‌ ‌ ‌ ‌ ‌ ‌ ‌ ‌ ‌ ‌ ‌ ‌ ‌ ‌ ‌ ‌ ‌ ‌ ‌ ‌ ‌ ‌ ‌ ‌ ‌ ‌ ‌ ‌ ‌ ‌ ‌ ‌ ‌ ‌ ‌ ‌ ‌ ‌ ‌ ‌ ‌ ‌ ‌ ‌ ‌ ‌ ‌ ‌ ‌ ‌ ‌ ‌ ‌ ‌ ‌ ‌ ‌ ‌ ‌ ‌ ‌ ‌ ‌ ‌ ‌ ‌ ‌ ‌ ‌ ‌ ‌ ‌ ‌ ‌ ‌ ‌ ‌ ‌ ‌ ‌ |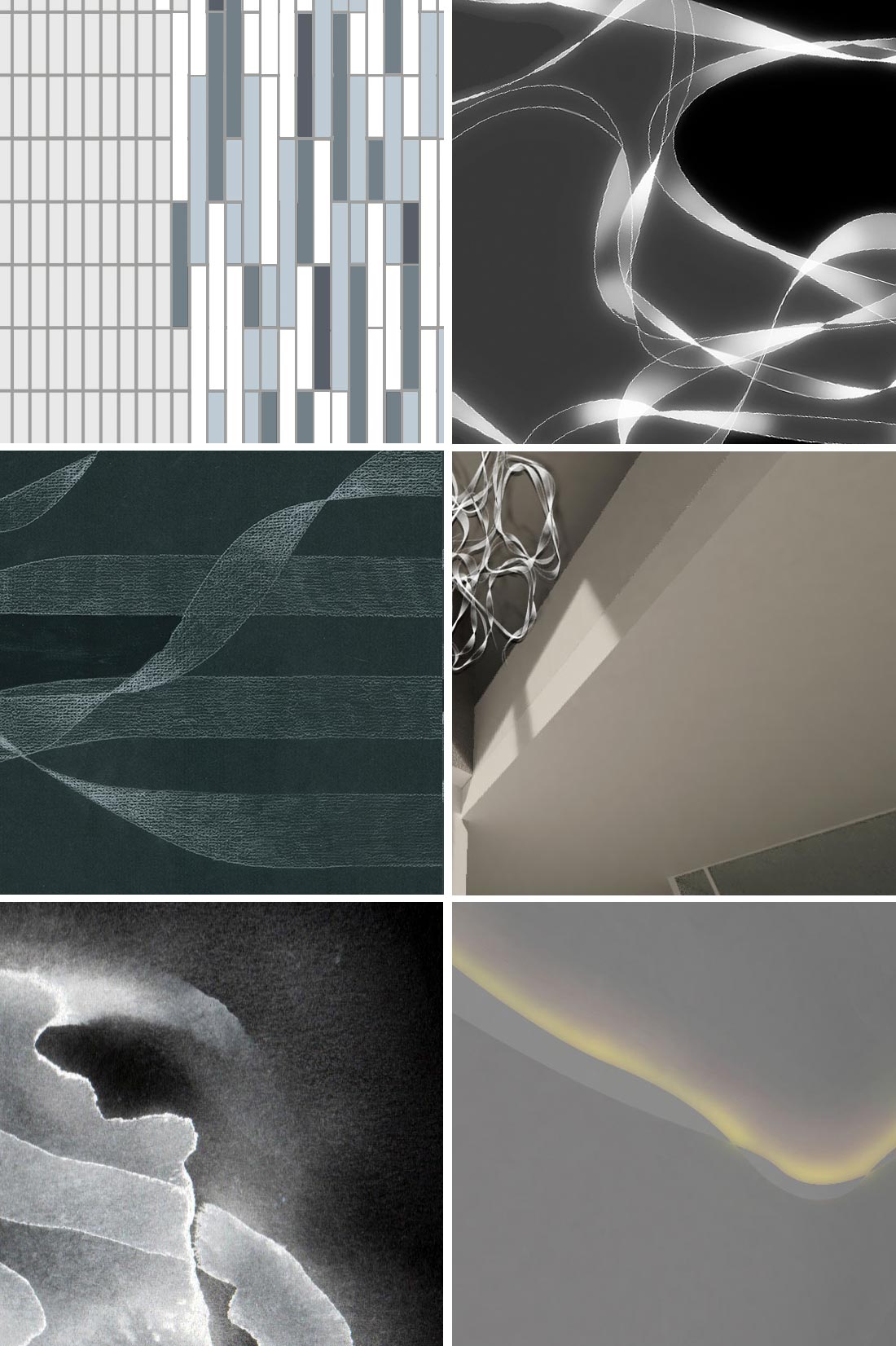 Musgrove Park Hospital Surgical Unit - Lead Artist
Esther Rolinson is working as a member of the Musgrove Park Surgical Centre Design team. She is developing a system of artworks that will be integrated into the new building. Works range from large scale light installations, designs for the skin of the building and landscape, to drawings and small scale artworks.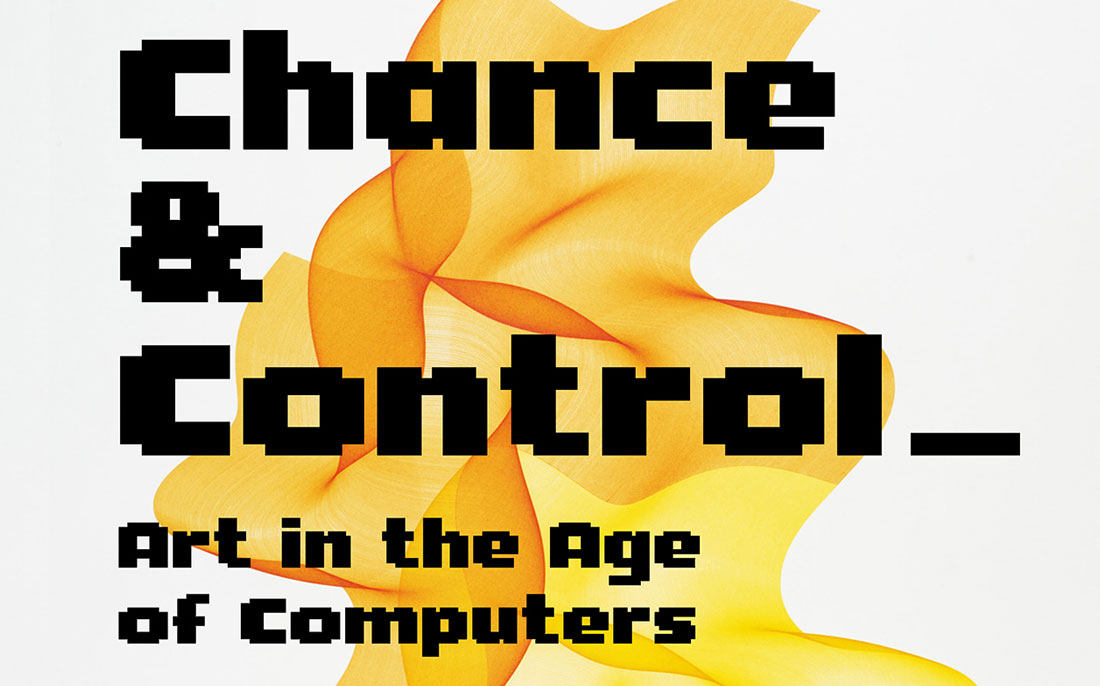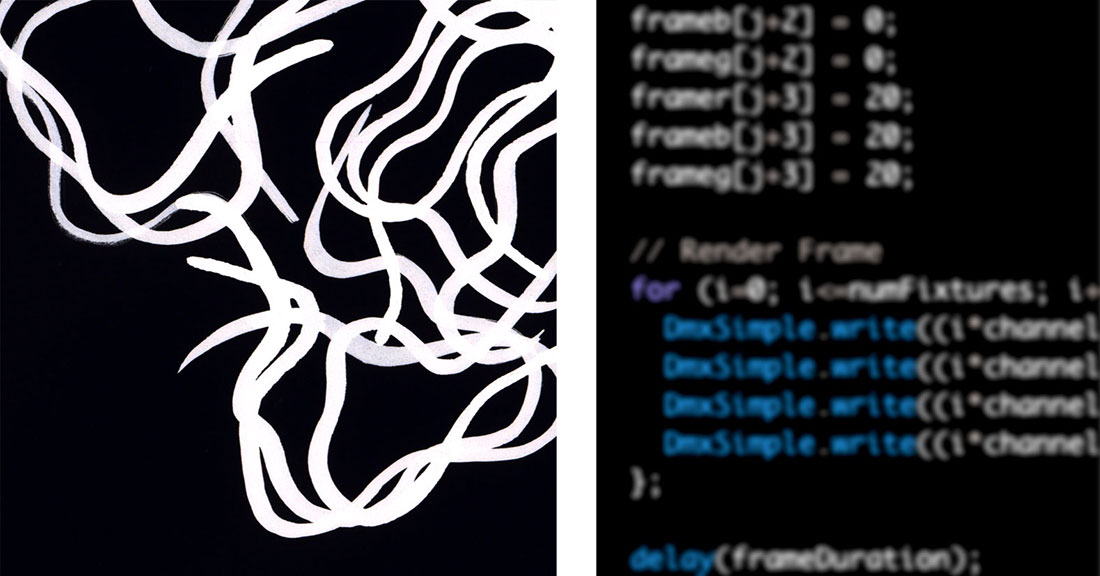 EVA Electronic & Visual Art Conference
7 – 11 July 2019
Esther Rolinson & Dr Sean Clark will be presenting their paper 'Sensory Drawing Data' at this international gathering of artists, designers, researchers and technologists.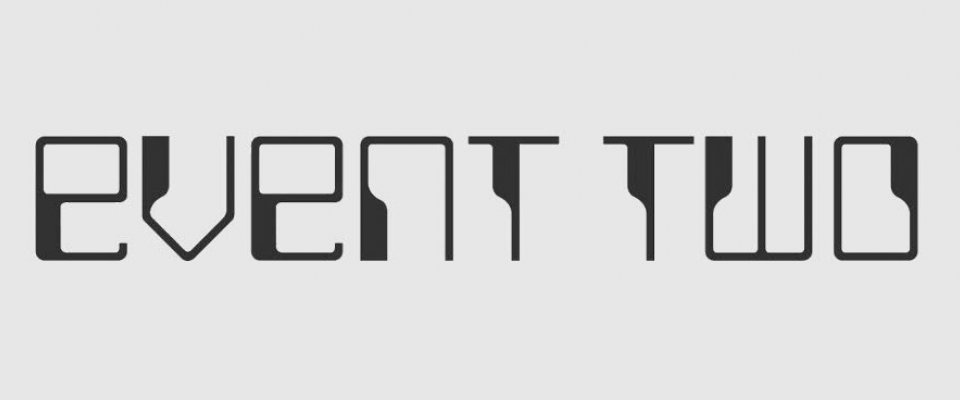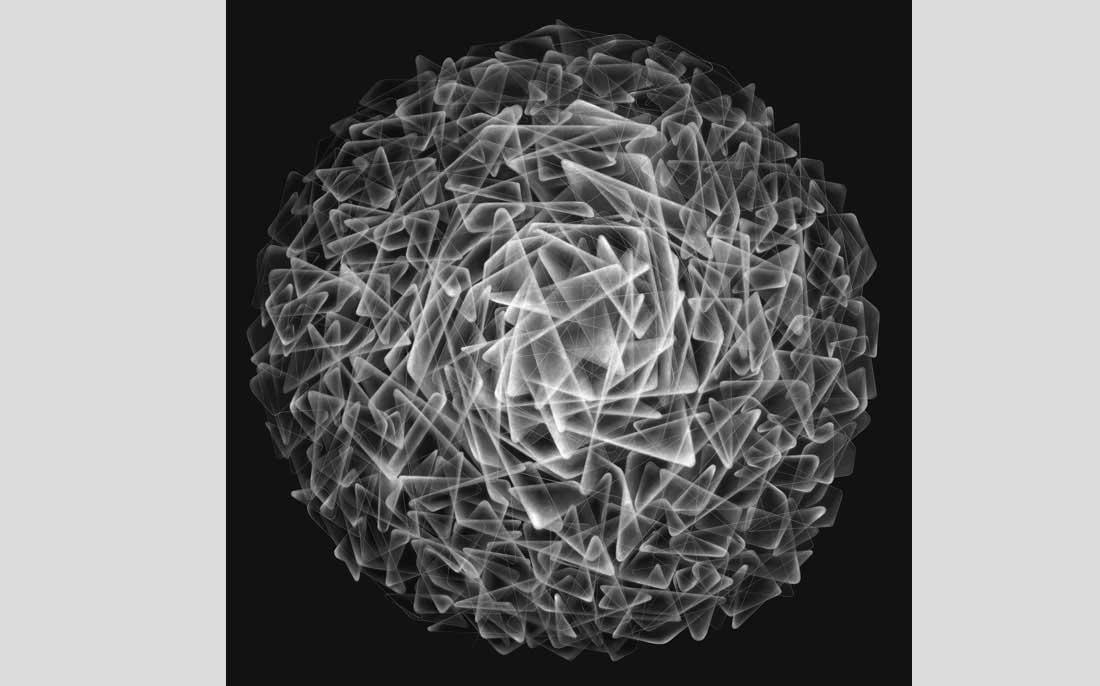 Event 2 Exhibition
12 – 17 July 2019
Esther Rolinson will be showing her work 'Gravitate - Inversion' as part of the Computer Art Society Colllection at the Event 2 Exhibition, Royal College of Art 12 – 17 July 2019

The exhibition by The Computer Arts Society and Flux Events is a collaboration with The Royal College of Art, The Electronic Visualisation and the Arts Conference (EVA), Interact Digital Arts and Lumen Arts Projects. Featuring talks by Lumen Arts Projects and Flux Events.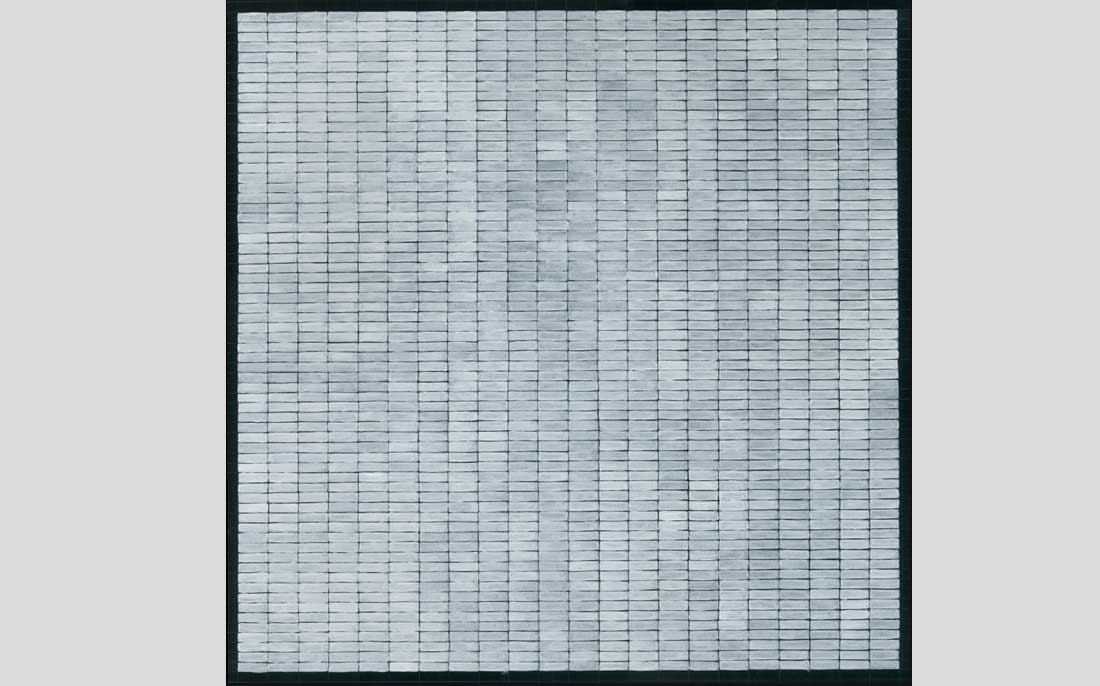 Artworks - funded by Arts Council England
Title: Facets - Neutral
Acrylic on board, 80cm x 80cm